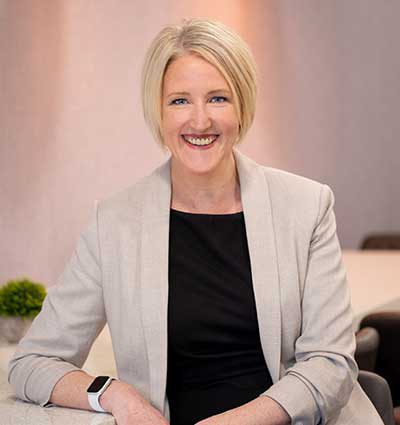 Yvanne Enever
(Managing Director)
Yvanne Enever is founder and Managing Director of PHARMExcel, a full service CRO which she established over 11 years ago.
Her experience includes 10 years within the NHS (in various senior clinical positions) and 10 years clinical research experience within the academic sector. She was responsible for heading up an academic Clinical Trials Unit (achieving spin out status) and then latterly moving on to establish University College London's R&D unit, where she was appointed Assistant Director of Clinical Trials.
In 2008, she moved to the private sector, working for a small CRO. There she was responsible for developing their Global QA systems, before leaving to focus on development of her own organisation.
Since its inception, PHARMExcel has organically grown and now undertakes clinical trials throughout the UK, Europe and with progression into the US.
Yvanne holds a Bachelor's Degree in Critical Care from the University of Middlesex, a Post Graduate Diploma in Management from University of Hertfordshire and is currently undertaking her PhD at UCL.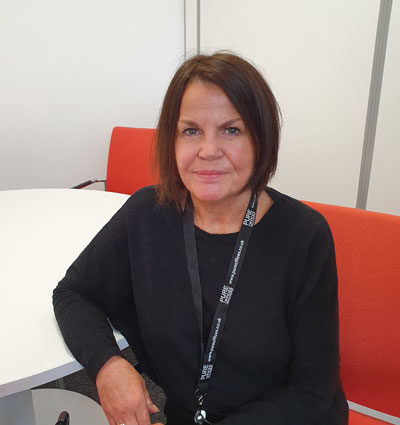 Margaret Irwin
(Head of Clinical Operations)
Margaret joined PHARMExcel in October 2020 as our Head of Clinical Operations. Margaret has over 25 years' experience in the clinical research industry.
She started her research career in 1992, at Covance CRU Leeds leading clinical/technical teams in complex, technical FTIM Phase 1 trials. In addition, she was instrumental in the units first MHRA inspection under the new accreditation scheme. Margaret was also involved in validation for a brand new aseptic Pharmacy and Human Appetite Lab located on the site. Margaret then moved to a Site Management Organisation as Head of Clinical Operations  whose speciality was Dementia, Pain and Diabetes, covering 5 clinics in the North of England. She then worked at Quintiles as Director of Clinical Operations, initially working as Programme Director with a sponsor in a partnership setting, covering Oncology, Cardiovascular, Infectious Disease in all phases and therapeutics areas.
Prior to moving to PHARMExcel, Margaret worked for 5 years at UBC Late Stage Ltd as Director Clinical Site Services Europe, responsible for all the site management and monitoring activities across EU and ROW.
Margaret has a BSc (Hons) in Bioscience and Health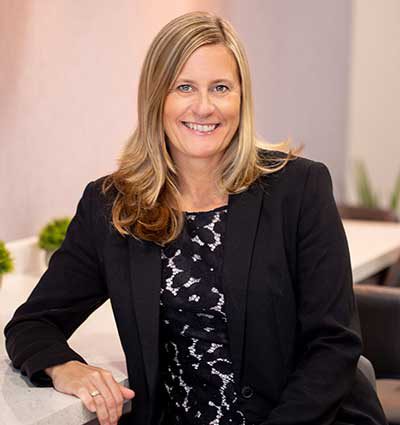 Dani Harrison
(Office/Human Resources Manager)
Dani joined PHARMExcel in April 2019 as Office Manager and Human Resources Representative. Dani has over 30 years of office management and HR experience starting her career within the banking sector. Dani was appointed as PA to the senior HR advisor for the City and West End Region for NatWest, where she studied for her Diploma in Human Resource Management and Post Graduate Certificate in Management (GIPD & PGCM). Following this, Dani was promoted to Compensation & Benefits Consultant and involved in many aspects of HR management.
In 2009 she moved into the education sector, undertaking finance and administration roles within various Primary Schools.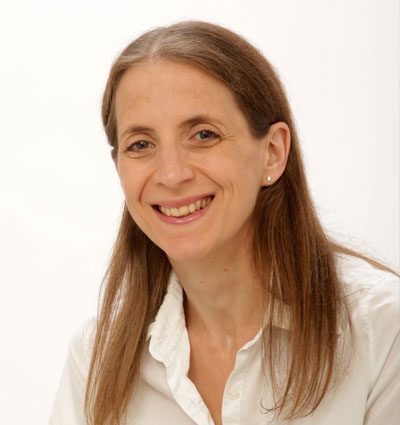 Anna Norris
(Financial Controller)
Anna joined PHARMExcel in April 2020 as Financial Controller. She is ACA qualified and has over 20 years' experience working in accounting and finance roles. After 3 years training in a small audit firm she spent 16 years at the UK subsidiary of a Spanish owned fragrance wholesaler where she progressed through various positions to become Finance and Administration Director. Anna then spent 2 years as Head of Finance and Administration at a tech start-up, setting up and developing a new finance function.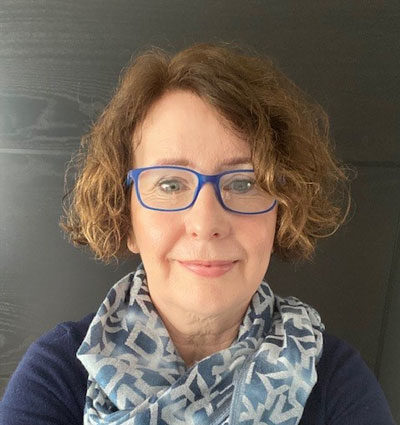 Allyson McLean
Head of Quality Assurance
Allyson has a career which spans over 20 years, with extensive clinical, quality and compliance experience across the Pharmaceutical, CRO and health care industries.
Originally, with a nursing background, she moved into clinical research as a site coordinator/ research nurse; trained as a CRA with Quintiles and then moved into QA, initially within a Phase 1 unit.  From there, she has worked across Pharma R&D departments, in various quality and compliance roles, including establishing and maintaining Quality Management Systems; regulatory inspections and audit; risk assessment; quality improvement, to name a few.  She has previously led the design and implementation of inspection awareness/readiness activities both within the UK and Globally within various companies.
Allyson has a BSc in Nursing with Health Studies from Napier University, Edinburgh and MSc focused on Quality Management in Scientific Research & Development, from Cranfield University.