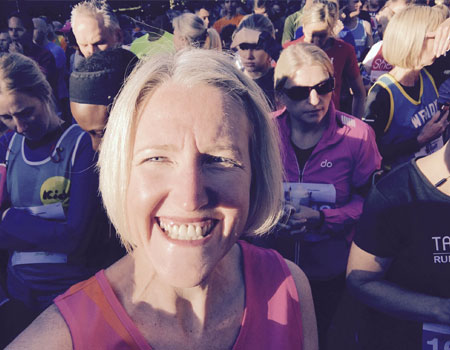 The 1st October marks Day 1 for our 100k run challenge. Yvanne Enever will be running 100k during the month of Oct to raise money for PHARMExcel's chosen charity, Macmillan Cancer Support.
Yvanne said.."as a former runner (semi retired due to injury!) this is exciting and daunting at the same time, but I am determined to complete for a great Charity. "
Allyson McLean is also supporting our MD, Yvanne Enever.
Allyson said.."as an unfit non-runner this will be extremely difficult for me but I am determined to complete. 🤞🏻 "
There is no obligation to sponsor but anything you can donate will be gratefully received and all donations will go directly to our charity.
We wish them luck and look forward to the updates!