This month PHARMExcel reaches yet another milestone as it celebrates 13 years of successful business.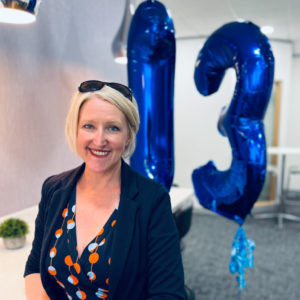 Founded by Yvanne Enever in 2009, PHARMExcel entered a challenging and complex business environment, however Yvanne's mission was always a simple one…to make a difference.
Fast forward to today and that vision continues to drive the business forward.
For 13 years PHARMExcel has played a pivotal role in UK clinical trials, bringing essential drugs into market to help improve people's lives.
The original values of the company are still going strong today: honesty, integrity, quality, teamwork and passion – to deliver excellence and value to its clients and partners.
This has gone a long way in developing the business and its workforce has grown from a one man band to a recognised full-service Contract Research Organisation (CRO) with a global reach.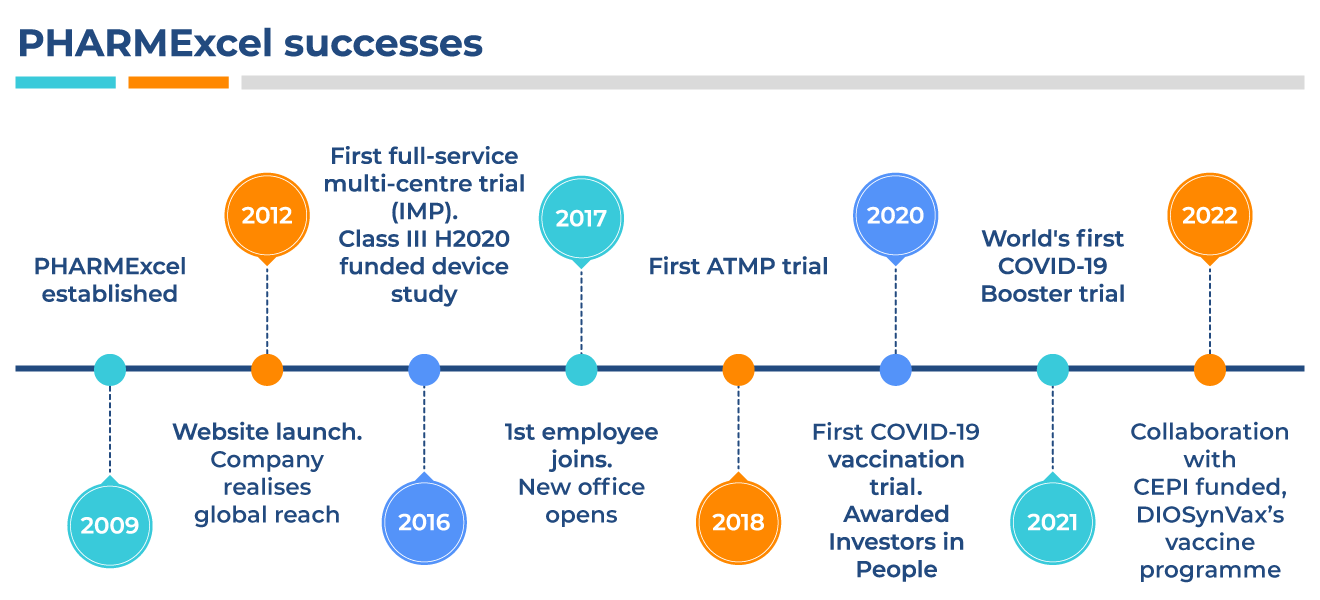 "Celebrating 13 years of PHARMExcel is all about its employees, customers, and partners – the people who make the company's success possible. I am hugely grateful to my team for their commitment and patience, for never failing to deliver quality to our customers and  making PHARMExcel a true family", said CEO Yvanne Enever.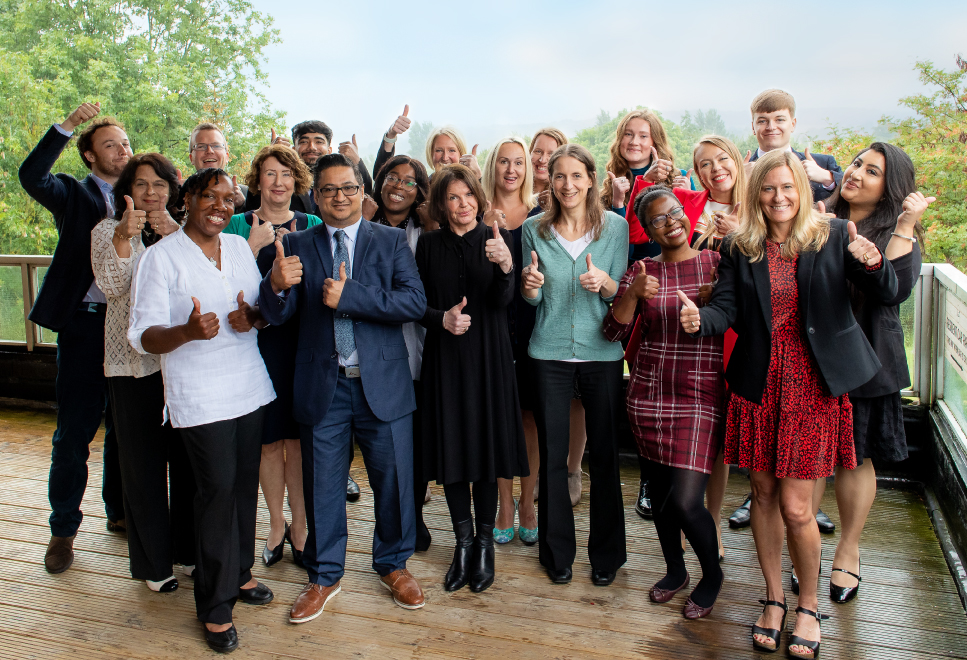 Yvanne said, "As company progress remains fulfilling and rewarding, my mission is to extend this trajectory into the future and turn PHARMExcel into a leading European CRO.  I truly believe the passion of all our employees will help us build on the solid business foundation laid so far. I'm very proud to work with such a talented and committed team and thank everyone for another successful year!"
---
If you're interested in hearing more about PHARMExcel's services and how we can make a difference to your clinical trial we'd love to hear from you. Contact us
---
"Yvanne and her team at PHARMExcel are the best team I've worked with in clinical research. They are talented and committed individuals with great expertise in the regulatory landscape as well as delivery of clinical trials. Highly recommended!"
Dr Gautam Mehta, Principal Investigator, London